Community Bible Reading
2nd Timothy 3:16, and Psalms 12:6-7 teach us that the scriptures are divinely inspired and preserved by God and are profitable for doctrine, reproof, correction and instruction in righteousness. Understanding that the bible is truly God's word, this should motivate us to study the scriptures, to obtain the truth about God and man.
Jesus said in John 8:32 "…if ye continue in my word, then are ye my disciples indeed, and ye shall know the truth, and the truth shall make you free." May we be like the Bereans that Acts 17:11 refers to "…that received the word with all readiness of mind and searched the scriptures daily, whether those things were so."
Pastor,
Elder Ronald Lawrence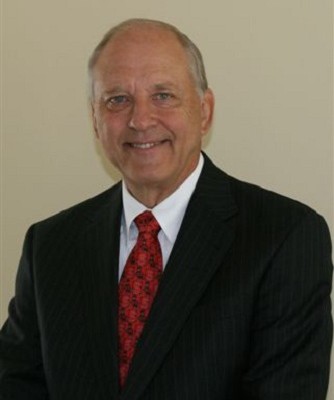 2021 Reading Plan
Click on the month to see its recommended reading.