Meet Our Pastor – Elder Ronald Lawrence
The word "Primitive" means original or first of its kind. In contrast, modern religion contains so many programs and activities that the simple but profound truth of Jesus Christ and Him crucified is lost. We believe you will find a Bible based worship service at Bethel Primitive Baptist Church to be refreshing and uplifting. It is our sincere desire to worship God in spirit and in truth according to the pattern found in the New Testament (John 4:24).
At Bethel Church, families gather together, young and old, for a Christ centered message that honors Christ and brings comfort and spiritual rest to His people. As the church was established by Jesus (Matthew 16:18), He is the head over all things to the church (Ephesians 2:22) and is to receive glory in and by the church (Ephesians 3:21). Our worship service consists of congregational singing (acapella), prayer and preaching. There will be an emphasis on God's sovereignty, the finished work of Christ(John 10:30), and the eternal security God's people have in Christ(Romans 8:28-30), John 10:26-30). We believe the gospel to be good news and glad tidings for born again believers. It is on that declares Jesus paid the sin debt and saved His people from their sins (Matthew 1:21).
Our message is one of hope for those that hunger and thirst for righteousness and feels to be needy and unworthy of God's grace. It is one that brings comfort and peace and includes instruction in righteousness (2nd Corinthians 1:3-4; 2nd Timothy 3:16). If you are searching for a congregation of sincere and loving disciples, who treasure the word of God as divinely inspired and preserved (2nd Timothy 3:16; Psalms 12:607) then it is our hope and prayer that you will "Come and See".
Pastor,
Elder Ronald Lawrence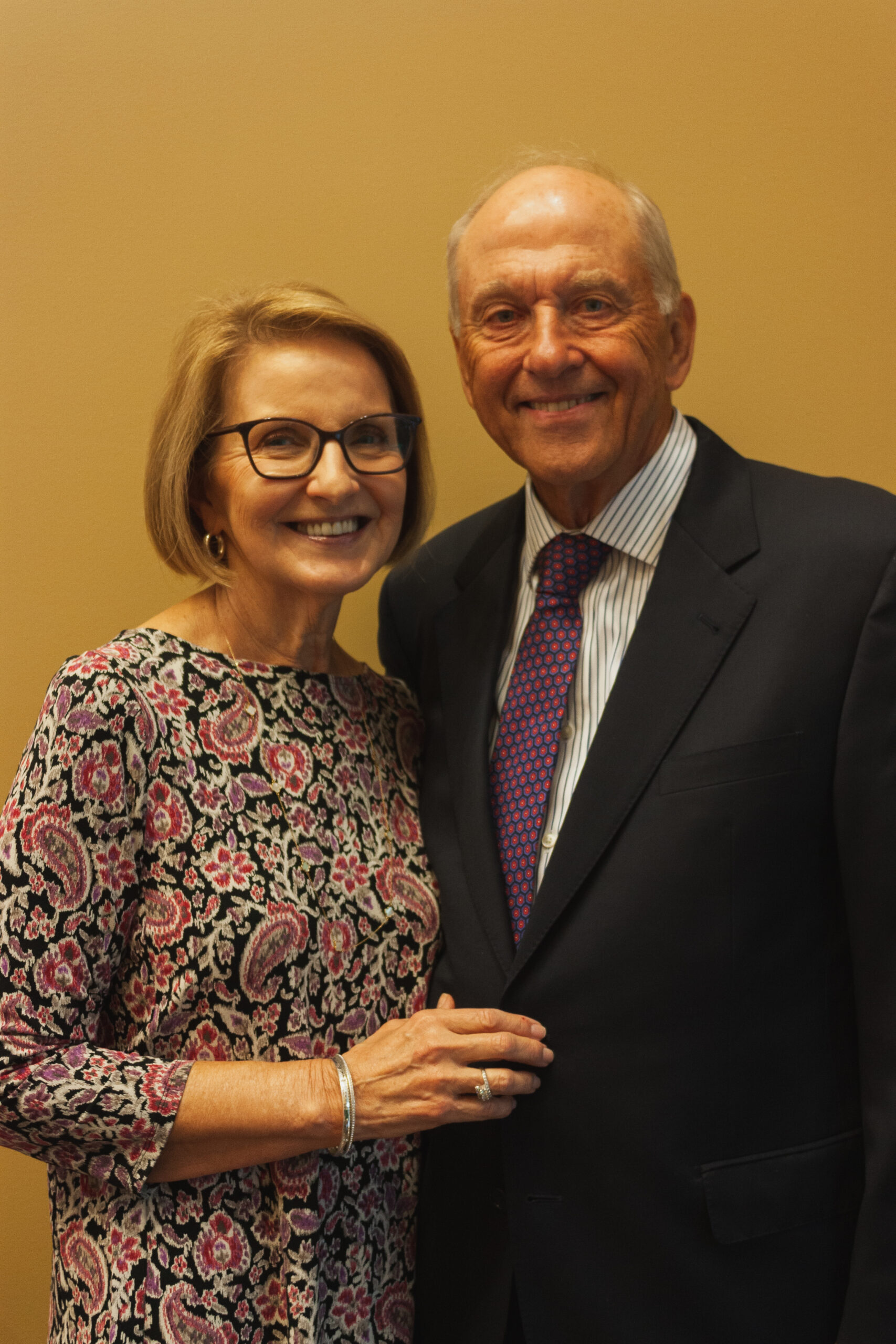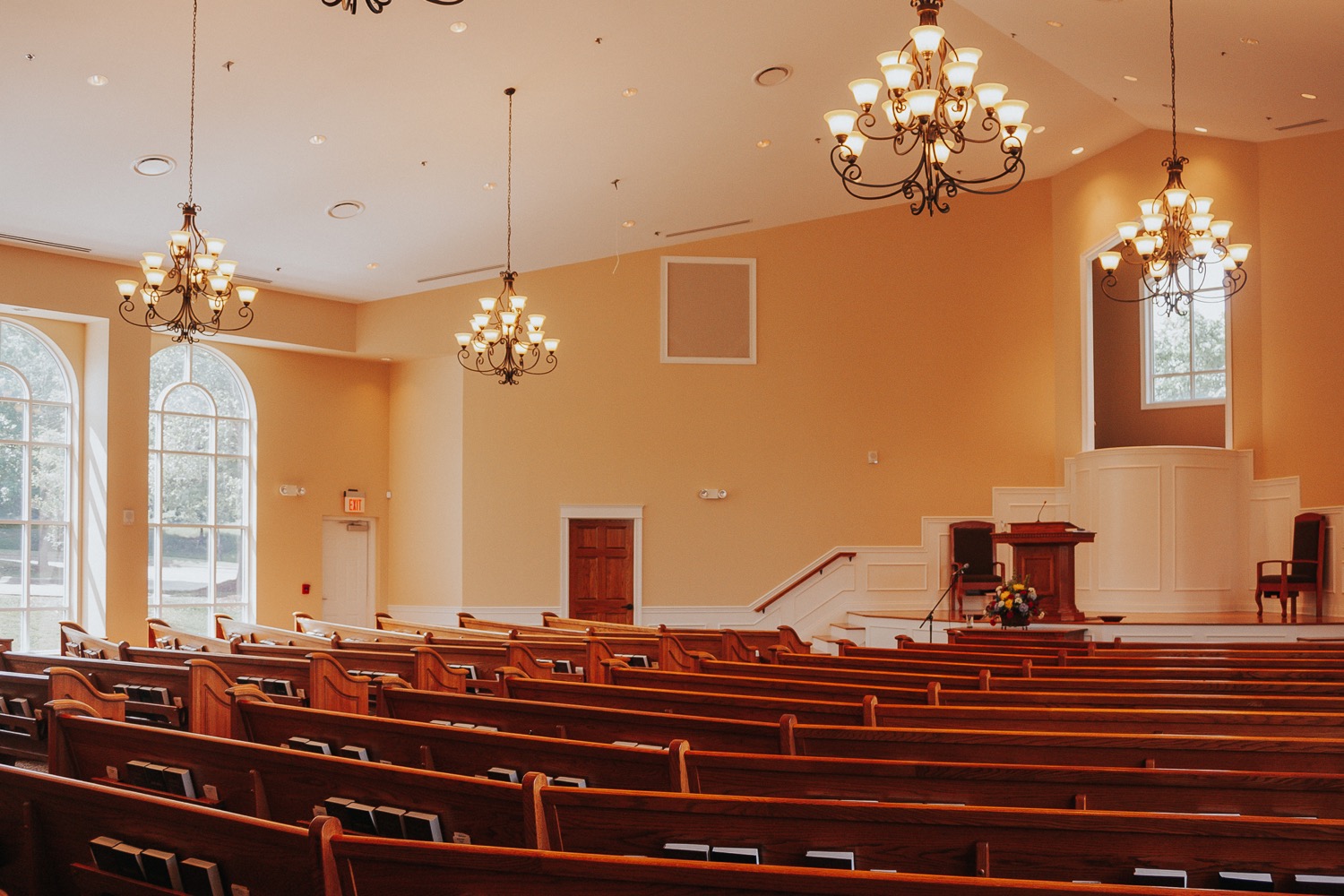 What to expect
When a person first visits a Primitive Baptist Church, he or she will notice a simple worship service which consists of congregational singing, prayer and preaching. There will also be an absence of musical instruments, choirs, Sunday Schools and other auxiliary functions, which is in keeping with the pattern of New Testament worship.